Costa Rica Servers Featured News: Discover the New Look of CRServers.com - Enhanced User Experience Awaits!
Published: 14/06/2023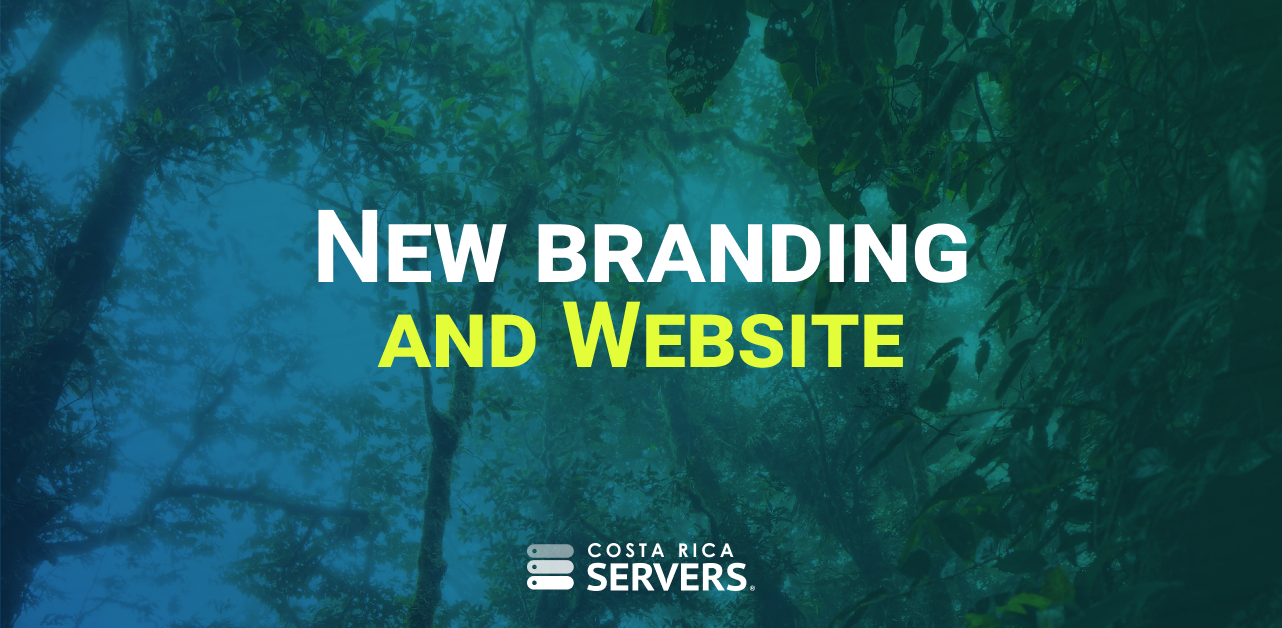 Experience a brand-new way of navigating our services on our recently revamped website.
We are thrilled to announce that CRServers.com has a fresh new look! As part of our ongoing commitment to enhance your experience, we have undergone an exciting brand transformation and are eager to welcome you to our newly redesigned website.


Our revamped website offers a user-friendly interface, providing smooth navigation and easier access to the essential information you require. From energy-efficient web hosting to VPS, dedicated servers, and co-location services - discovering our extensive range of solutions has never been so simple.


Operating under the esteemed banner of Costa Rica Servers, we specialize in providing reliable, eco-friendly web solutions tailored to fit your business needs. We've enhanced the ways in which you can interact with these services on our new website, making it a breeze to find exactly what you're looking for.


Your trust in us has always been our driving force. We truly appreciate your continued support and look forward to the opportunity to serve you with our strengthened digital presence. Should you have any questions or feedback regarding our new design, please do not hesitate to get in touch. We value your opinion and strive to continually improve our services based on your insights.


Warm regards,

Your Team at Costa Rica Servers